Book a complimentary phone call so we can discuss your project and design goals. This call is an excellent opportunity for me to get to know you, your lifestyle and what you want to create. I will answer any questions and we can see if we are a good fit.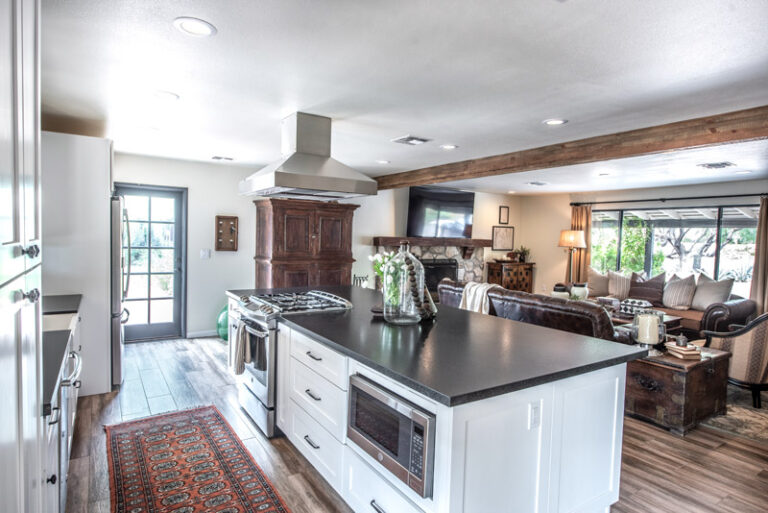 During an initial 2-hour home consultation let's discuss your wants, needs, objectives, time frame and budget and determine how best to help you save time and money. This one-time visit can point you in the right direction to move forward with confidence. I will provide a proposal with several design package options, and offer you existing ideas and solutions to create your dream space.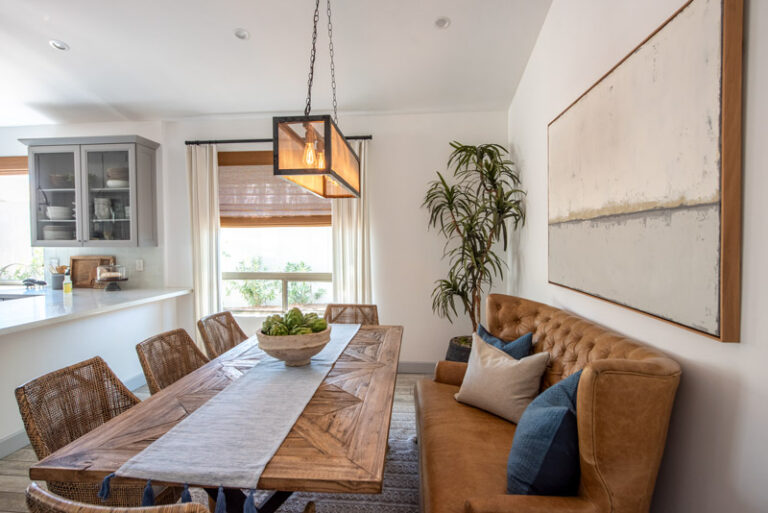 Need an entirely new layout that you will absolutely love? This is my specialty! No job is too big or too small. Together we can pick out everything you need to rejuvenate, transform, and breathe new life into your home or business. Let me help you make the right choices in navigating through the renovation process.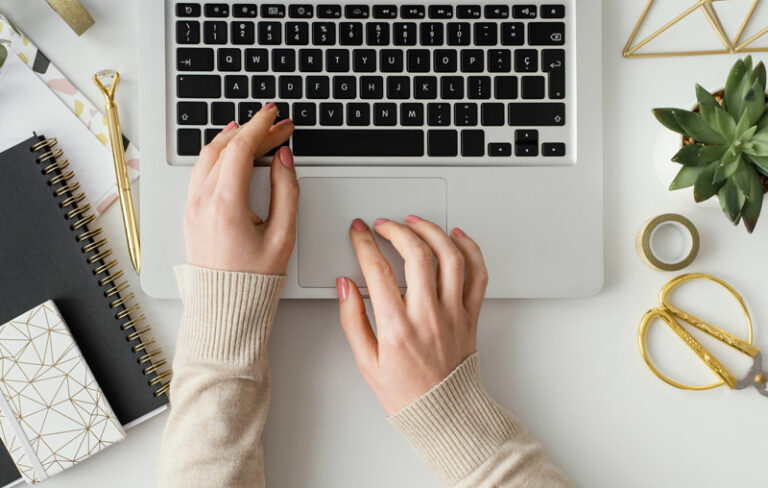 Do you live outside of Arizona? E-design is a safe and affordable alternative to interior design. I will correspond via phone, email and/or virtual meeting to help you create a custom design to fit your budget and style. I can help with color palette, room layout, proper scale and sizing, furniture, lighting, and rugs.
Curated and One-Of-A-Kinds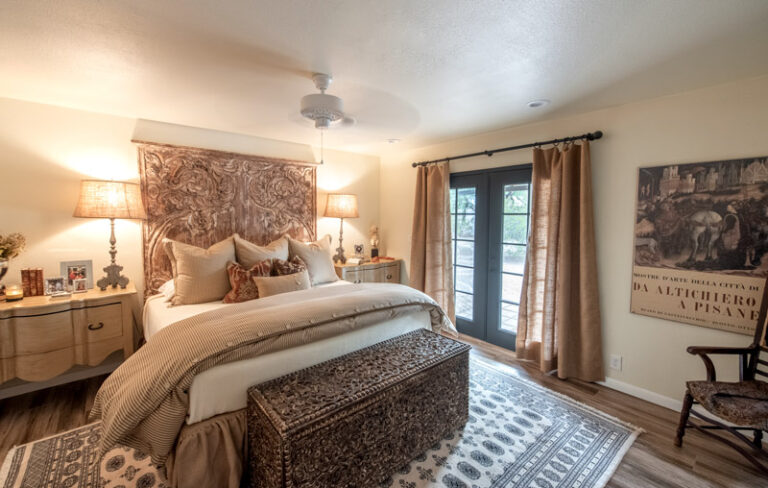 If you are looking for something extra special, Decorva Design can deliver. With over 20 years of experience, I have developed relationships with the most amazing and talented artisans to supply the highest quality: custom tile work, custom upholstery, custom kitchen cabinets, custom wood furniture, custom window treatments, bedding and pillows, custom art, and metal work.