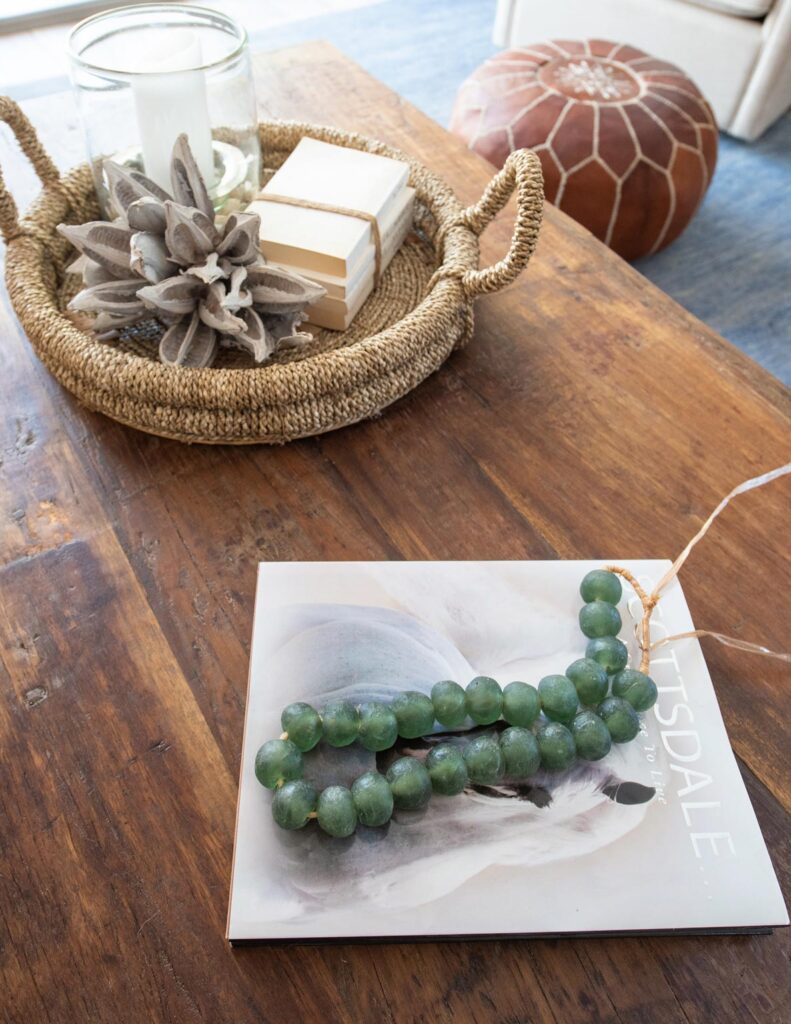 Your home should be a reflection of your personality, taste, and life experiences. I like to incorporate special family pieces whenever possible. I love the look of patinas, textures, patterns, and colors which create warm and inviting environments. I believe that attention to those details is what gives your home its heart.
Design Approach
My approach to design is intuitive. I like to "feel" a space. I am a firm believer in function and form. I think it is important to know when to edit. A well designed room looks the best when it seems effortless. I love the challenge of taking an awkward or rarely used space and transforming it into a favorite spot.
Design Mission
My mission is to create both exceptional interiors and experiences for my clients while sharing with them my passion for art and design.